4 tags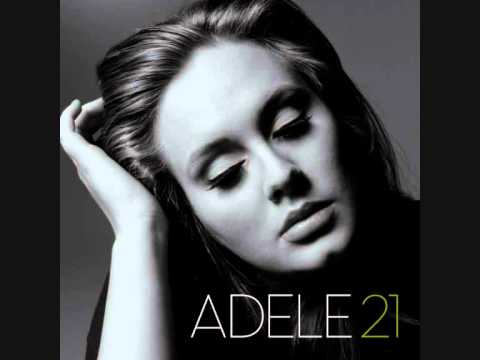 4 tags
Watch
shylalen: itsdimplezworld: ridemycarro: DEAD FOREVER REBLOG LMAO WHAT DID I JUST WATCH?!? At first I was like.. "Wait, why are her titties out?!" Then it was just "What the… did she… getcho nasty ass out my face… put some damn clothes on… "
4 tags
"When your heart doesn't have the heart 2 say...
1 tag
6 tags
1 tag
"She's Strange..."
Growing up..I was always the "strange" 1..the "misunderstood" 1..the kid with issues..that ppl talked about..2day, I am the 1 that ppl come 2..im the woman who is still strange 2 get the answers 2 the questions that paralyze those in fear…But God..I thank u 4 being all these things..
3 tags
KNOW THIS!!
I don't put nothing past anybody. The truth is…people will hurt u…welcome 2 LIFE. Choose 2 be great. Shit on 'em … at any chance possible. Be loyal. Respect urself. ur happiness over their happiness. Never SETTLE. Return the favor. Love hard. Love few. MONEY. POWER. RESPECT. Never dumb down. Originality over everythang. Stay real. Don't front. Get rich or die tryin.
6 tags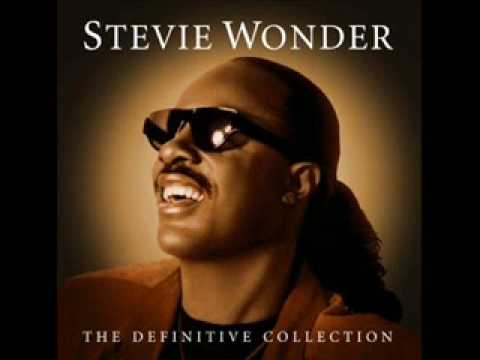 1 tag